Saving Memories Since 1958
For 54 years, technicians at Phototech have helped repair hundreds of thousands of cameras. A family-owned-and-operated business, Phototech prides itself on providing quality care to Cammy and her friends. Whether for a professional photographer, visiting tourist or NYC-based photo savant, Phototech has a reputation for providing prompt, professional service.
Offering quick turnaround times (even same-day for some issues), Phototech does something manufacturers can't: make sure that you spend as little time without your camera as possible, because they know that your next great photograph could come at any moment. For times when you just can't go without a camera, Phototech offers loaner equipment for certain models.
Today, Phototech brings their experience in camera repair to help fix those most bothersome devices, cellphones. Customers skip long lines, wait times, and avoid wasting hundreds on new devices. Phototech even offers a six-month warranty on repairs. But with their multi-certified technicians providing superior care, you'll rarely need it. That is, unless you accidentally…
For more information, check out www.phototech.com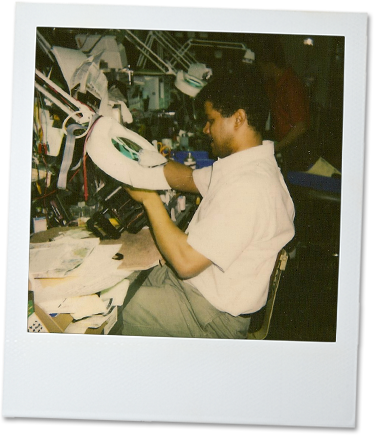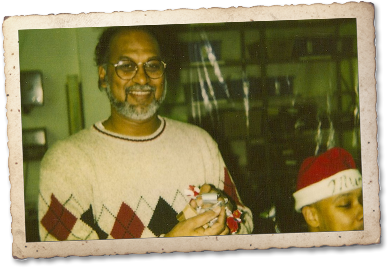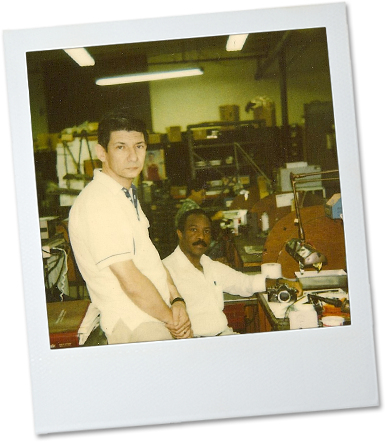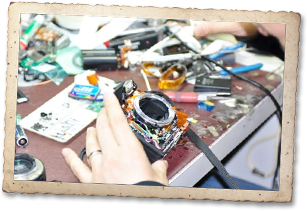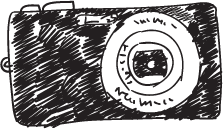 Take action! Sign Below!
Now's your chance to speak up! Sign below to lend your support to Cammy's cause, and let manufacturers know enough is enough.