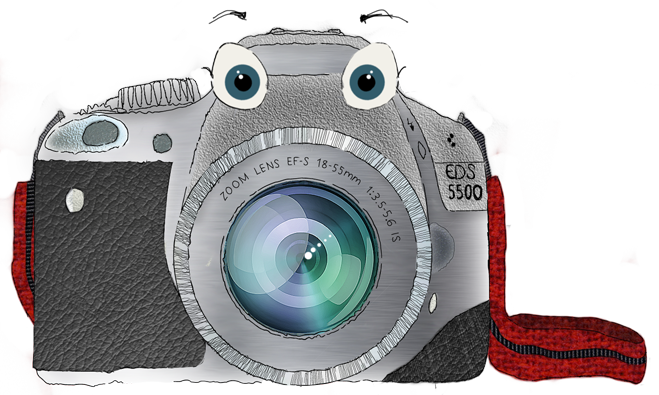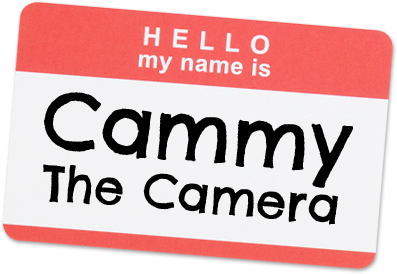 I've got a great owner
Joe and I have been together for, gosh, four years now! We've been through it all together, from sitting courtside at Knicks games, to walking down the aisles at weddings, and surviving the backstage hubbub of Fashion Week. I can't even imagine what Joe's life would be like without me, what would he do on a daily basis? I don't think he has left the house without me, well, since he bought me! I've got him wrapped around my little neck strap.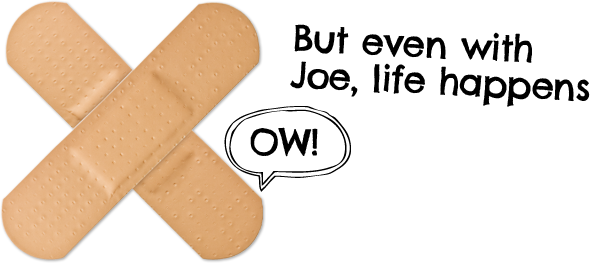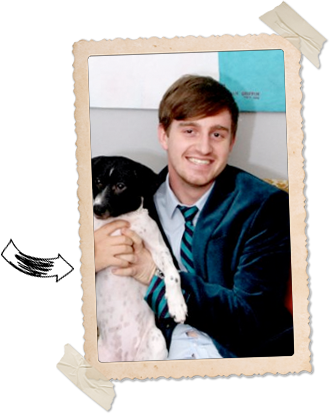 Time for some R&R
However, life with Joe isn't always perfect. Just last week, he accidentally knocked me off the counter and nearly landed me in Splitsville! I ended up being ok with it though, because it meant I would go to my favorite place in the whole world: Phototech Repair. This place is great, it's a veritable camera spa! However, while catching up with a friend during a recent sensor cleaning, I heard something that made my shutter skip: apparently manufacturers want to stop training Phototech technicians, meaning I'd have to be sent far, far away to be fixed. Yikes!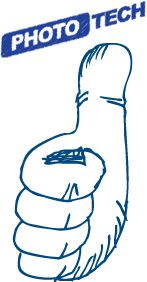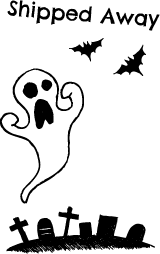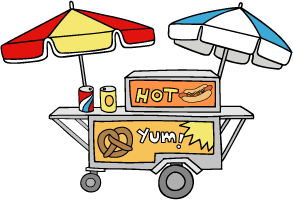 New York is special
With our city's millions of tourists and thousands of professionals, nobody needs their camera back faster than Phototech's customers. An extra few days without a trusty camera like myself, and there goes the family picture in front of the Statue of Liberty, or next week's exclusive magazine cover. Phototech customers need their cameras fixed yesterday!